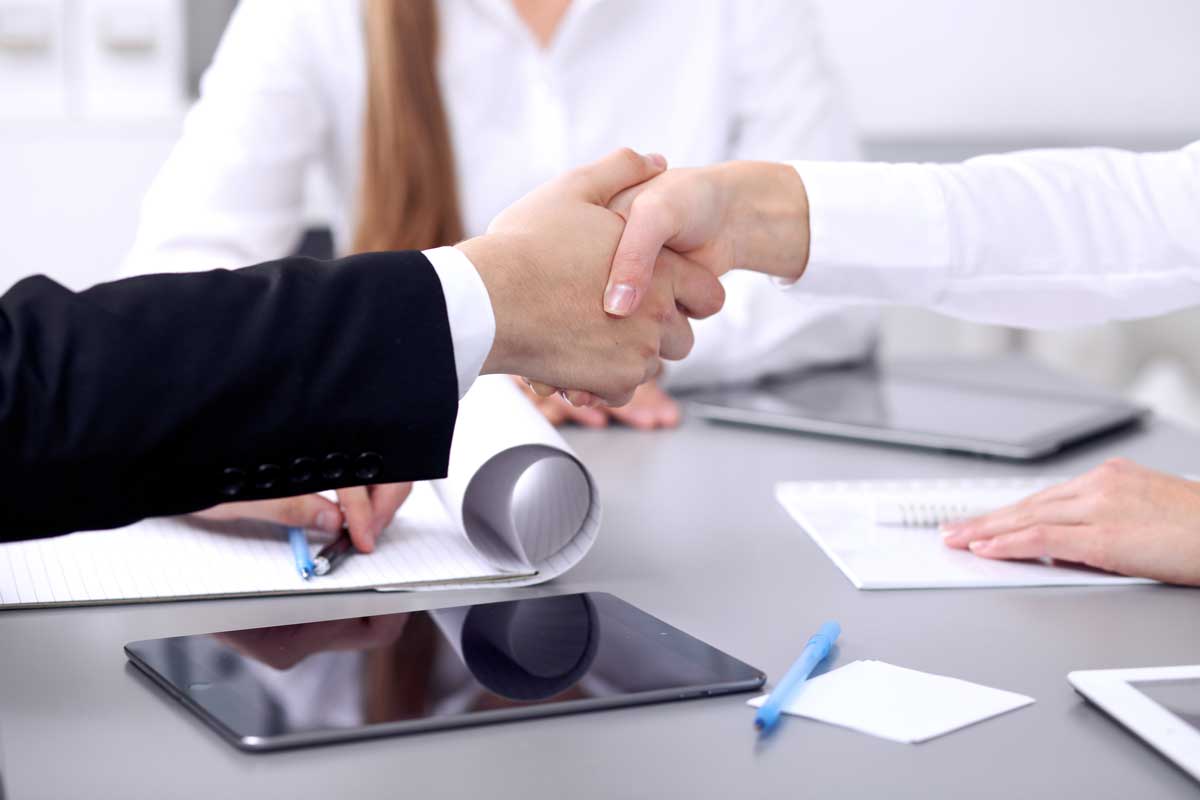 Sales & Client Services:
BagsandBoxes.com has a team of sales and client services support staff with over 75 years of retail packaging experience to serve your needs. Whether it is helping to create a coordinated packaging program, managing your custom inventory, or handling your account logistics, we have the experts to provide you with timely solutions to make your experience as stress free and seamless as possible.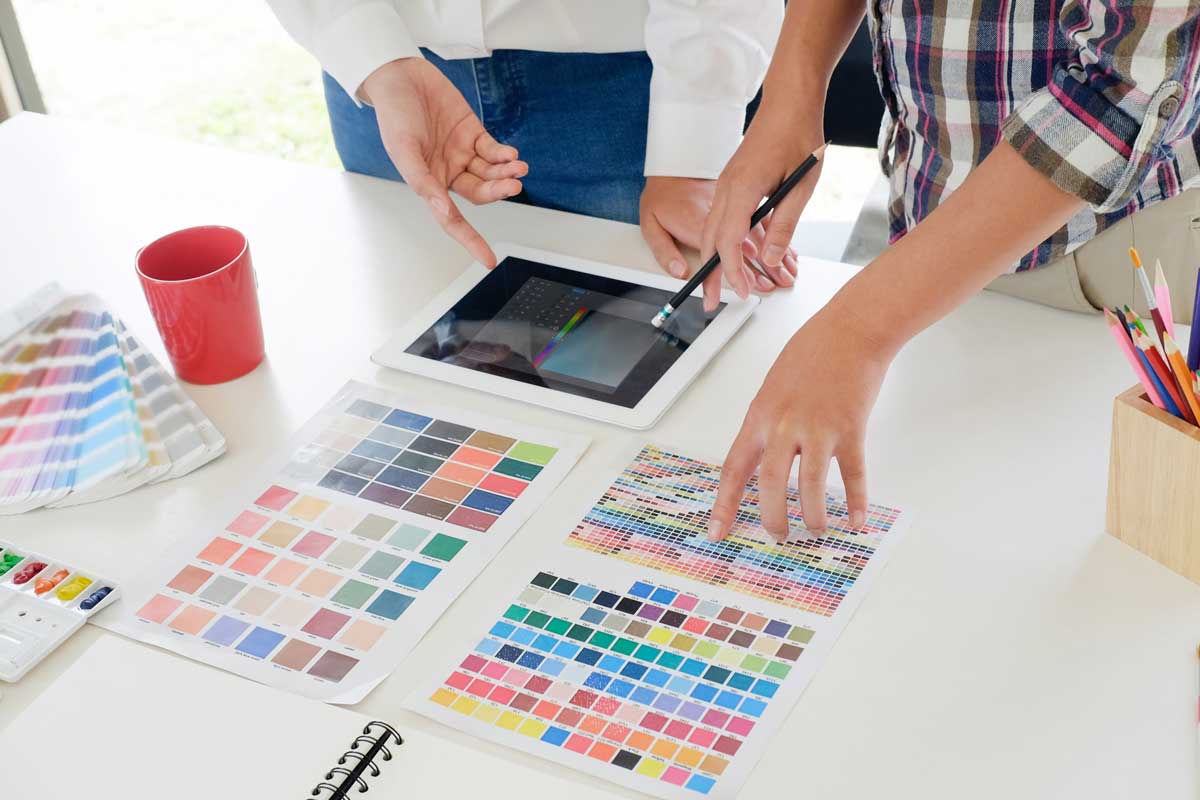 Creative Design Services:
BagsandBoxes.com recognizes that the most cost-effective way to enhance your brand and image is to have your packaging reflect your vision. With that in mind we have a team of graphic designers ready to enhance or refresh your brand and have it transitioned to all your packaging items. Starting with logo creation, to design layout, sketches, art proofs, pre-production proofs, to the final product, our graphic design team will work with you from concept to creation to ensure your packaging is a reflection of your brand vision. Providing the perfect coordinated packaging solution is always our goal.

Global Sourcing & Procurement:
BagsandBoxes.com sourcing and procurement staff source and procure the best quality products from around the world to ensure the highest quality and best pricing. With manufacturing networks both domestic and abroad we can provide you with a coordinated packaging program that meets your needs and exceeds your expectations.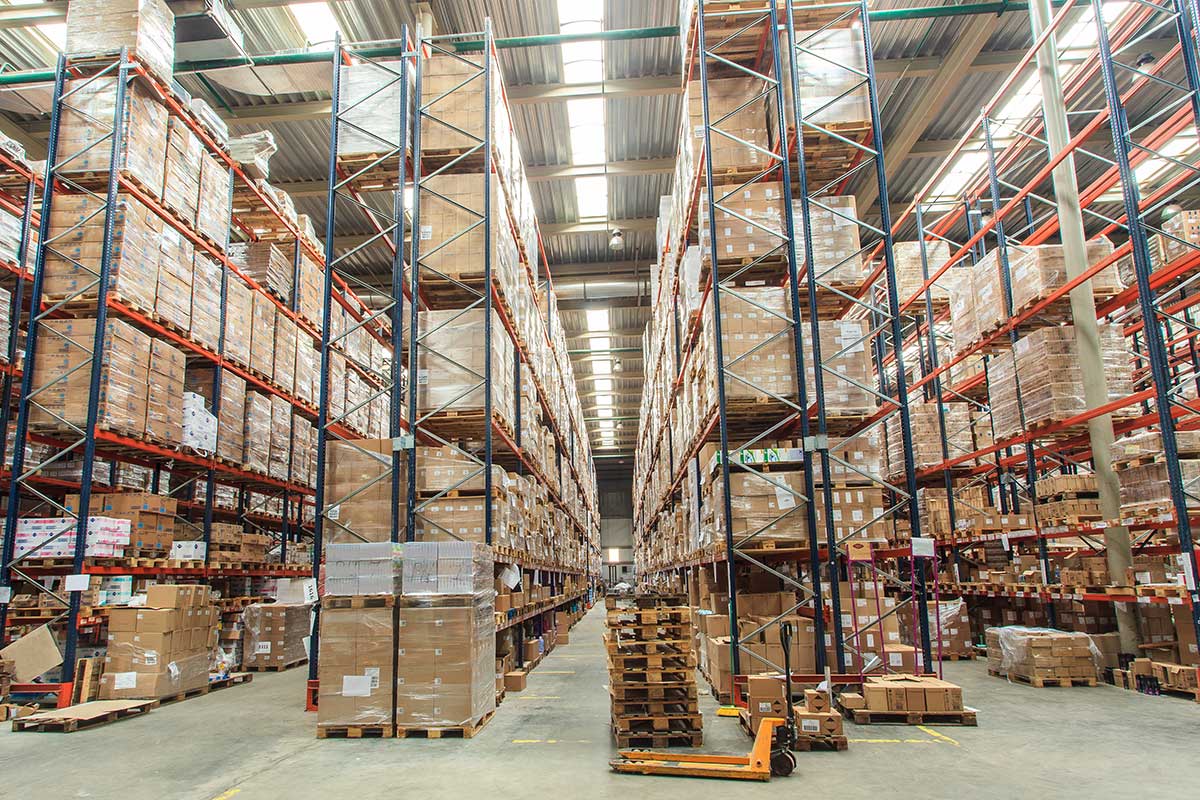 Warehousing & In-Stock Plain Inventory Management:
BagsandBoxes.com corporate distribution facility is in the heart of one of America's leading tourism destinations Orlando, Fl. With additional master distribution facilities across the US we can provide you with timely turnaround for our in-stock plain inventory anywhere in the 48 contiguous states in just a couple days. In-Stock Plain inventory generally ships within 24 hours of ordering.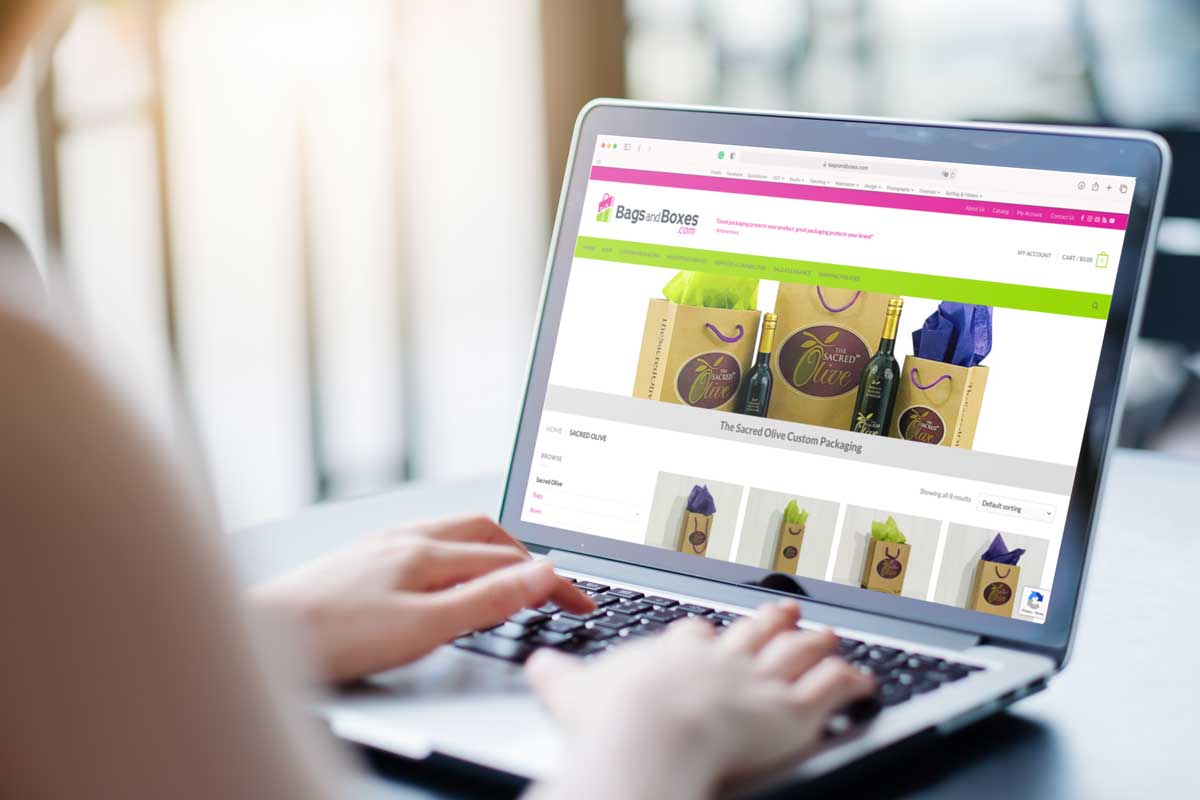 Client Inventory Management, Logistics & Distribution:
BagsandBoxes.com works with national and international clients to manage their custom inventory in our warehouses. We stock their inventory and ship out to their locations as needed. We can track their inventory and handle all their logistics by use of our online ordering portal. Our portal is fully integrated with all the items our clients order, both the custom and the plain ancillary items they commonly order, ensuring they can have access to their items and order 24/7. Please contact one of our sales staff to inquire about setting up a portal for your company at [email protected] or 833-570-BAGS (2247).